Welcome to Heritage Hen
The sun nourishes the soil, the soil the grass, each blade a solar panel nourishes our livestock, and they nourish us. Our responsibility is to farm by our livestock's innateness and the earth's seasonal rhythm, without tweaking nature to our convenience. We hope this inspires you to crave exceptionally nourishing provisions, prepared correctly, from pasture-intensive sustainable farming;
Pastured Cows Grazing Grass vs GMO Grains-Soy-Fillers
Pastured Hens Foraging Grass + Bugs vs GMO Grains-Soy-Oils
Custom To Order vs Weeks-Old Inventory
ORDER CYCLE: 7 Days (Wed thru Tues)
DEADLINE: Tuesday Evening 11:59pm
PICK UP: Saturdays Only, 9am-1pm
Order by Tuesday, pick up that same week Saturday. Order after Tuesday, pick up the following Saturday. When you order, the cows haven't yet been milked, the hens haven't yet laid, the greens haven't yet been harvested. All of our provisions are handmade and custom to order, and seasonal.
9/30 Regular Hours * 10/7 CLOSED * 10/14 Regular Hours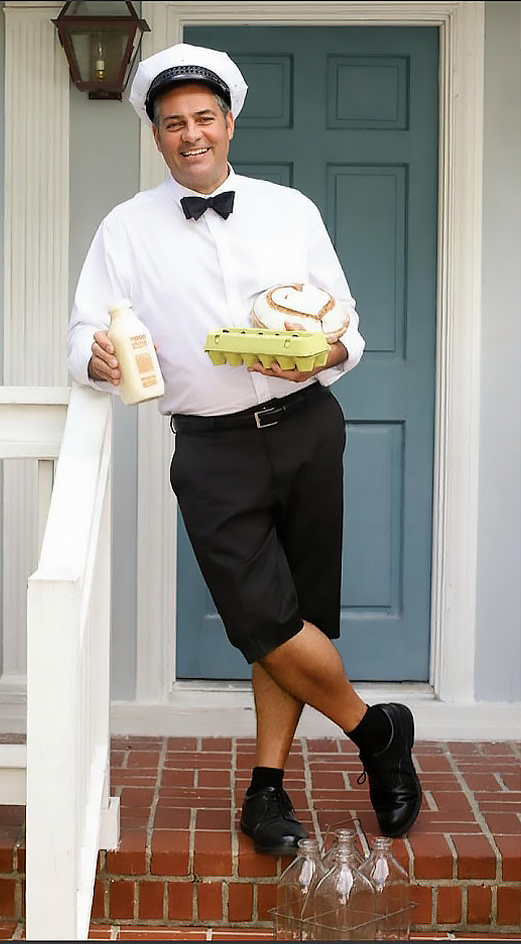 HOW IT WORKS
Pick Up is Saturdays only, 9am-1pm at 2559 Webb Ave Delray Beach. If you order by deadline day Tuesday, we'll have your order ready for Pick Up that same week Saturday. If you order after the deadline, we'll fulfill your order the following Saturday.
Thank you for your support!
Oct 7th we'll be closed and we'll resume regular hours on Oct 14th. Please be sure to order by Tuesday Oct 10th, if you'd like provisions on Oct 14th.